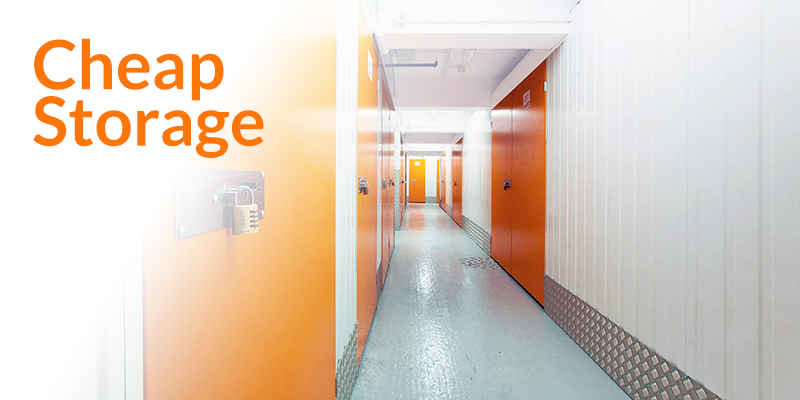 Metro Storage is growing … with some great deals!
Who doesn't want great value storage, right?!  Well, you would be surprised.  Some people just want storage, don't want to faff about and don't do any research.
The Metro Storage team wants people to do their research as we are confident when we are compared against the competition we will always do well!  We know that when we are compared to our nearest competitors our prices offer great value especially as we include Insurance for free in the price we quote you.  This means there are no nasty surprises or hidden charges … unlike some we could mention!
We are able to offer cheap storage because we are in the process of growing and building new units.  We want to fill those units so we are offering some great deals – but hurry!  These great deals can only last as long as we have availability of units.  Strictly on a "first come first served" basis.
You can get in touch with us via our Free Phone number – 0800 999 5881
Or you can get in touch with us via email – shb@metro-storage.co.uk
Or you can get in touch by simply filling in any one of the various contact forms on this site and we will be back in touch as soon as possible to answer your queries!
Metro Storage are in the process of developing new units in two locations right now.  One is in our existing store in Bayswater / Queensway (W2) where we are doubling our storage space.  The other is in our brand new, state of the art store which we are developing in Islington / Angel (N1).  As you can see, Metro Storage is on the move and we are offering some great cheap storage for a limited time only.
We look forward to hearing from you about our great value, some might even say cheap storage, and helping you to sort your storage needs out today.
Have a great day.