London's best   ALL-INCLUSIVE   storage

Get a Quick Quote

Save 50% – Better Self Storage For Less
Get up to 50% off your self storage in Islington or Bayswater for your first 8 weeks. PLUS a free padlock for the duration of your stay! It's quick and easy to move in and if you'd like a little help check out our Easy Move Bundles here…

Easy Access 7 Days A Week
With long opening hours, 7 days a week you can get access to your unit every day. No need to call ahead or ask permission. Just turn up and let yourself in. We're like the spare room on your doorstep!

Free Insurance Giving You Peace Of Mind
All our Central London self storage units include up to £14,000 of contents insurance. Giving you the protection you need to have complete peace of mind, at one simple to understand price. No stress & no hidden extras.

Choose The Size That's Right For You
With a range of self storage unit sizes available, you can be sure we've got the right storage unit for you at our Islington & Bayswater self storage centres. If you need a little help finding out what size unit you need check our size guide here…

Flexible Self Storage That Works For You
Here at Metro Self Storage we operate a fair pricing policy which means you'll only pay for the number of days you actually use. If you no longer need your storage unit, just send us your written notice and your unused days will be fully refunded.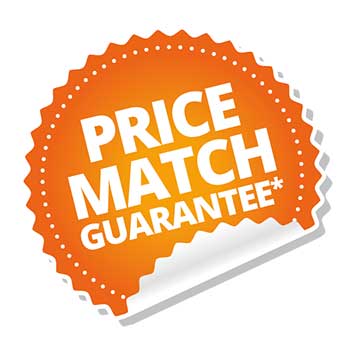 We are so confident that our ALL-INCLUSIVE prices are competitive that we are offering a 'Price Match Guarantee' with any official comparative quote from any self-storage operator within 1 mile of our front door!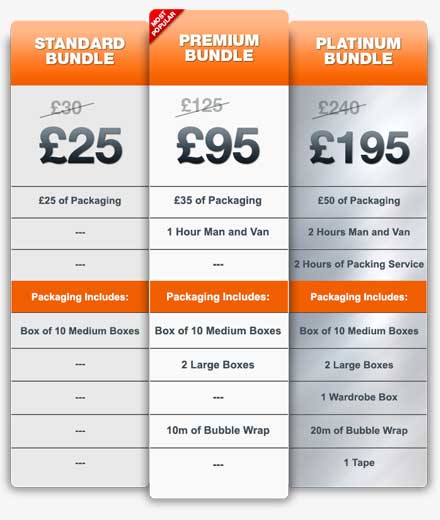 Moving in?
Our Easy Move Bundles Can Make Moving Day Simple. With everything you need, from packing and boxes to a man and van, our Easy Move Bundles can help your move be hassle free.
Want To Make The Most Of Your Storage?
Contact us to download our free storage guide now and find out the 12 Top Packing Tips that will help reduce your costs and make sure your valuables are safely packaged.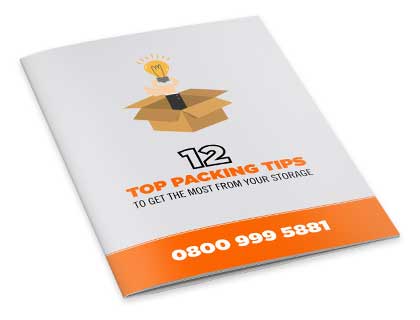 Accessible, Affordable & Safe Self Storage in W2 & N1, Central London
If you're looking for a simple solution to your storage problems, then Metro Storage has the solution for you. We like to offer a complete service, while keeping the whole experience as simple as possible. You just choose a storage unit size that's right for you and you can move in right away.
Our transparent pricing policy means you'll only pay the price you are quoted and our "one price" plan includes everything you need – from insurance and padlocks to VAT. No hidden extras that come back to bite you later on. You can even save 50% on your first 8 weeks as a welcoming gift from us!
Whether you're a student, business or family just looking to free up some space, we're ready to welcome you at our Bayswater & Islington Self Storage centres. Give us a call today on 0800 999 5881 to see how we can help you or to arrange a viewing of our available units.

Very convenient and central and your personal service is great

Helen Burrluck
I never expected such an ideal result from typing 'storage' and 'W2′ into google!

Alexandra Campbell
I would recommend it

Kim Covington
Excellent service all over!

Mr A Robertson
Easy, reliable & friendly

David Shonnock
Thank you for your help and the great service with such high level of professionalism. I'll make sure to recommend your services to friends who need storage.

Mehmet Akseki
Very Friendly and Helpful Service. Thanks very much

Sue & Chris Reynolds
Excellent, secure storage with good access hours

Ms C Newcombe
Excellent service with friendly, approachable staff – well done!

Mr Andrew Goward
Thanks so much for the great service and for making this process so easy! Was great working with you!

Sarika Singh
We'll recommend you where we can. We received excellent service, many thanks again!

Caroline Phillips

Excellent Service