London's Best All-Inclusive Storage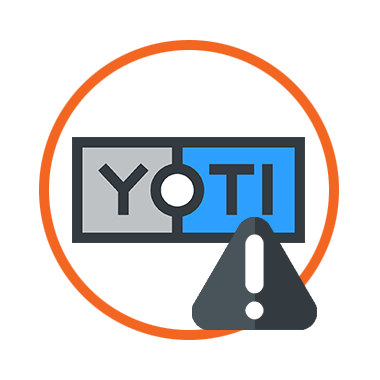 Unfortunately, we could not complete your ID verification
I'm afraid your security check has not passed.  You will need to urgently speak to a member of our Operations Team in order to discuss this further.  They can be reached on our freephone number – 0800 999 5881.
Please Note – if this matter cannot be agreed we will be stopping your 24 / 7 access to the store in the near future.
Need Some Assistance?
Don't Worry We're Here For You!
Check out our FAQs by following the link below which will hopefully help, or call us on 0800 999 5881 for any assistance you may need.