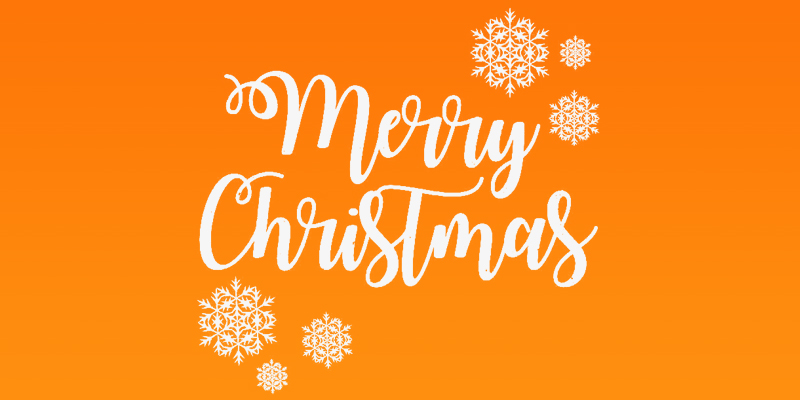 From us all at Metro Storage!
We wanted to wish all our followers and customers a very Merry Christmas for 2017.
Where on earth has the year gone?!
It seems like only yesterday that we were looking to expand our Islington Store for the Phase 2 of our fit out.  We have done this and are well on the way to filling this with our final Phase 3 in the pipeline.
We hope you have had a good year and that 2017 has been full of happiness and good health!
Have a great festive build up to the holidays at the end of the month.
From the Metro Storage Team.