All your questions answered – everything you need to know about self-storage in one place!

Simply click on the question you're interested in below: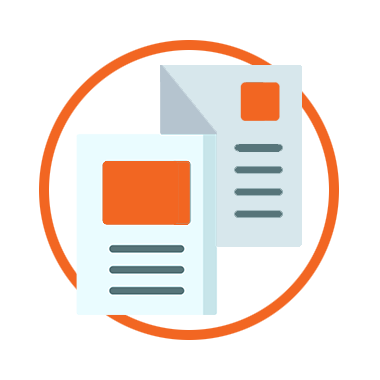 Self Storage in a Nutshell
Download Our FREE Booklet
Everything you need to know about self-storage in one place!  We've listened to you over the years and compiled a FREE booklet with the answers to all of the questions you've asked. Anything you will ever need to know about self storage can be found in our handy 'pdf' document.
Click the link below to view or download, or you can view the answers online by clicking the questions in orange below:
Looking for self storage in London?
Then perhaps you're wondering: 'Is there a self-storage store near me?'
Perhaps you want to know how much space you'll need? Or how much self storage is going to cost you?
Having been in the self storage industry since 1998, we hope and believe our expertise will be able to answer your queries. We want to ensure your customer experience is as easy and smooth as possible. Have a browse through our FAQ's, but if you can't find what you're looking for, then follow the link below or call us for free on 0800 999 5881.