ALL-INCLUSIVE
Self Storage N1,
Central London
At Metro Storage we offer self-storage solutions to the N1 area. With our facility located at Maryland Walk, N1 you can easily access our storage from Islington, Angel, Essex road and many more in the N1 area. With plenty of different storage unit sizes we accommodate all of your self storage needs. If you're unsure of what size storage unit you need you can check out our :
Or
50% Off
At Metro Storage we are offering a 50% off your first 8 weeks stay with us and a great rate afterwards!
N1 Storage
We offer Secure Self Storage solutions to the N1 area. Providing easy access to storage for Angel, Old street, City Road and more!
7 days a week
Access your belongings at short notice, on any day of the week and  as many times as you want with extensive opening hours 7 days a week.
FREE insurance
We offer up to £8,000 of insurance cover included in our simple, easy to understand 'One Price' - no hidden extras.
Many sizes
At our N1 Storage Facility we offer a wide range of different storage unit sizes - from just 10 sq.ft. up to 200+ sq.ft!  Check our size guide for more information.
Flexible
Only pay for the number of days that you actually use your storage! Read our T&C's
Check out our excellent
Pricing Bundles

above – a great way to save money!
Price Match Guarantee: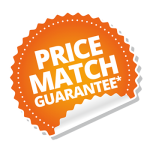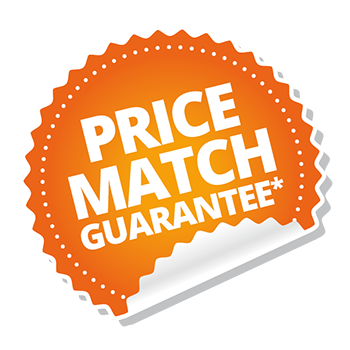 We are so sure our prices are amongst the most competitive in the area that we also offer a full 'Price Match Guarantee' against any official quote from any self storage operator within a 1 mile radius of our front door + 10% more!
Accessing your storage:
Our brand new store is located at Maryland Walk, Islington (N1 8QZ).  We provide easy access to storage for the N1 area and are approximately a 5 min walk from Angel Tube Station.
Easily access your storage from the following N1 locations:
Islington 
Angel
Essex Road
Upper Street
Highbury and Islington
Old Street
Roseberry Avenue
City Road.
Get Our Free Guide to Self Storage
Get In Touch Today!
 Opening hours & address of our N1 facility
Monday to Friday: 8am to 8pm
Saturdays: 9am to 6pm
Sundays and Bank Holidays: 10am to 4pm
Address: 27, Maryland Walk, Islington, London N1 8QZ
How Can You Contact Us?
If you have a query regarding our secure self storage facility in N1, Islington please feel free to contact us:
If you're still unsure about what storage unit size you need either give us a call us for FREE or use our storage unit size guide
Limite

d to availability,  50% OFF your first 8 weeks storage fee- get in touch today.
About the N1 area
Back in 1992, my business partner and I (who also happens to be my brother!) opened a temporary car park on Islington Green with a £10k loan from our Mum. We spent the money on getting the building site ground fit for purpose by buying a lot of hardcore and hiring a roller to make it flat. We put a kiosk at the entrance and traded successfully from the site for 6 years before the developers got all their planning permissions in a row and started to build.24 years later, we have just opened our brand new Metro Storage store just off Essex Road – about a 4 minute walk from the old Islington Green site.  The new store is located on Maryland Walk, which is off Basire Street which is in between Essex Road and New North Road.
The N1 area has changed a great deal in that time – there is no doubt about that. There may be those that say not for the better, but from an initial impression, I would say most definitely for the better.  I guess its called progress!
Storage Unit Size Guide