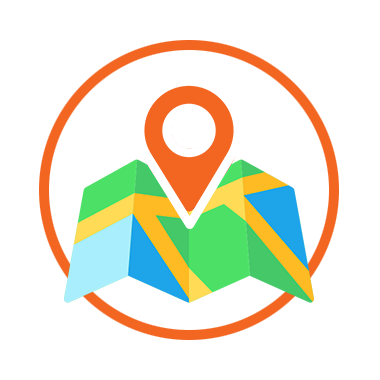 Central London Locations
Self-Storage in Islington (N1) & Bayswater (W2)
Whether you're looking for personal storage or business storage in Central London our clean, dry and easily accessible self-storage stores in Islington (N1) & Bayswater (W2) have the space you're looking for.
Our Self Storage Locations in Central London
27 Maryland Walk, Islington, London N1 8QZ
What 3 Words:
Every 3 metre square of the world has been given a unique combination of three words …
https://w3w.co/ladder.owners.relax
Waitrose Car Park, Porchester Terrace, London, W2 6BH
What 3 Words:
Every 3 metre square of the world has been given a unique combination of three words …
https://what3words.com/long.atoms.into
Sizes to Suit Your Needs
Choose The Size That's Right For You
With a wide range of self-storage room sizes available, you can be sure we've got the right storage room for you and your things.  If you're not sure what size room you need, simply check out our visual and video Size Guide via the link below: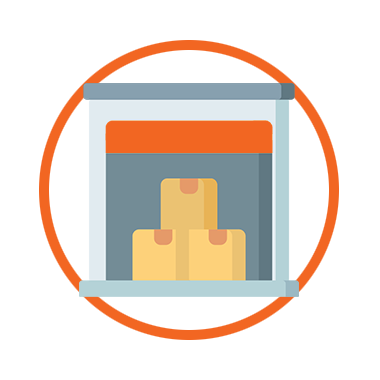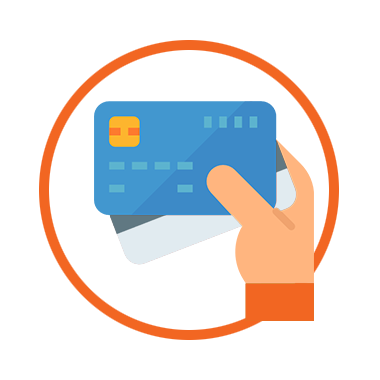 Flexible Payment Terms
Flexible Self Storage That Works For You
Here at Metro Self Storage we operate a fair pricing policy which means you'll only pay for the number of days you actually use. If you no longer need the storage room, simply send us an email giving us a minimum of 14 days notice  and your unused days will be fully refunded.
Open When You Need Us
Easy Access 7 Days A Week
With our long opening hours and 7 day a week access you can get to your things when you want. No need to call ahead or ask permission – just turn up and let yourself in with your unique PIN code! Think of us as the spare room on your doorstep!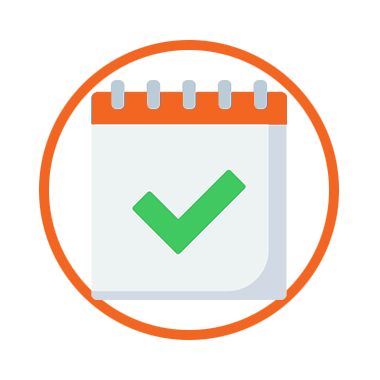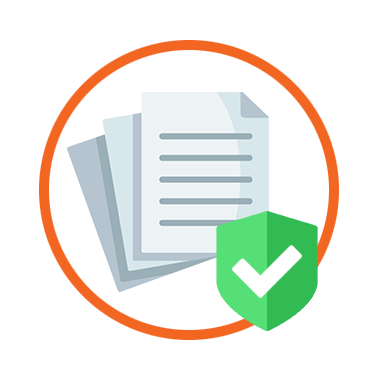 Free Insurance
Insurance Included To Give You Peace Of Mind
All our Central London self-storage rooms include up to £14,000 of contents insurance (depending upon the size). Giving you the protection you need to have complete peace of mind, at one simple to understand price. If you want more cover, just let us know. No stress & no hidden extras.
Save 50% if You Book Today!
Better Self Storage For Less
Book now to get 50% off up to your first 8 weeks self-storage (this is site specific so please check with us first)! This includes FREE Insurance PLUS the use of a FREE Padlock for the duration of your stay! It's quick and easy to move in and if you'd like a little help check out our Easy Move Bundles via the link below: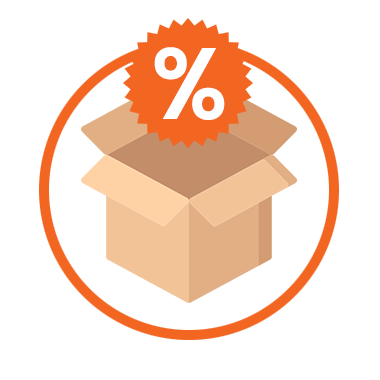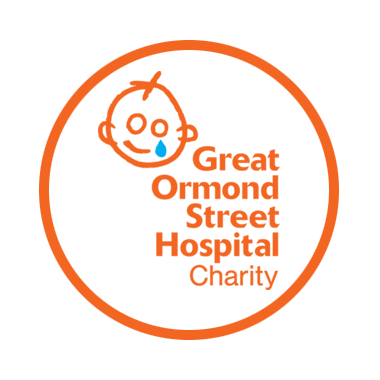 Supporting a Great Cause
Metro Storage are very proud to support Great Ormond Street Hospital
"Every day brings new challenges at Great Ormond Street Hospital. Every day 618 children and young people from across the UK arrive. Every day, doctors and nurses battle the most complex illnesses, and the brightest minds come together to achieve pioneering medical breakthroughs."
What would you like to do… ?