It's Great to have you On-Board!
Congratulations – you have now completed the signing up process! Thank you.
You will shortly receive an email from us confirming your unique PIN number (to get into the store), your storage room number (so you can find the storage room when on site) and your padlock code (so you can open the storage room door to put your things in the storage room).
If you can't find the email in your inbox please check any junk / clutter folders you may have.
We can be reached during normal working hours on 0800 999 5881 if you have any questions at all.
Thank you for using Metro Storage, and we look forward to welcoming you to our store!
Please note you'll only be able to access the store during our opening hours below:
Bayswater Store W2
Monday to Saturday: 8am to 10pm
Sundays and Bank Holidays: 10am to 6pm
Islington Store N1
Monday to Friday: 8am to 8pm
Saturday: 9am to 6pm
Sundays and Bank Holidays: 10am to 4pm
You can now download our free guides to Self Storage below:
1.
Free Self Storage Guide
Our free Self Storage guide, The Metro Storage Knowledge Centre contains absolutely everything you might need to know about self storage.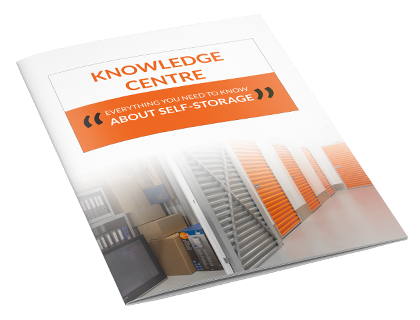 2.
Free Packing Guide
By following our free guide you can make the most out of our storage, by reducing costs and safely securing your valuables.