Thank you for requesting a call back
Thanks again for your enquiry
Thank you for requesting a call back. One of our team will call you shortly.
You can now download our free guides to Self Storage below:
1.
Free Self Storage Guide
Our free Self Storage guide, The Metro Storage Knowledge Centre contains absolutely everything you might need to know about self storage.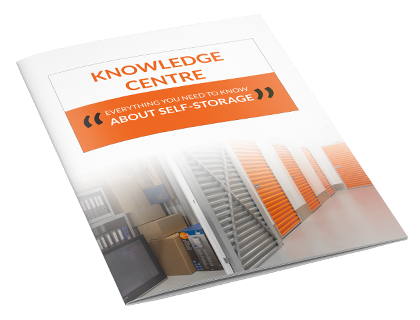 2.
Free Packing Guide
By following our free guide you can make the most out of our storage, by reducing costs and safely securing your valuables.