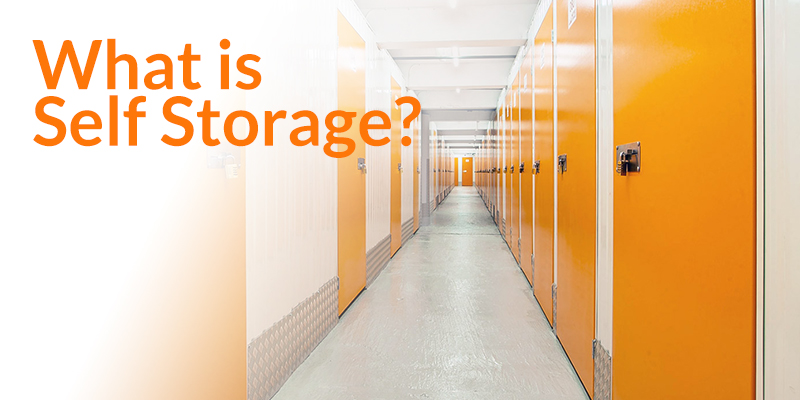 Do you know what self storage is?
Metro Storage has been offering storage services to local residents and businesses alike for over 8 years in Central London.  In that time, we have dealt with what we would like to think are 'most scenarios' for why our customers have used our services.
We have been used for storing the entire contents of a house whilst it is redecorated from top to bottom.
We have been used to store the term time goods for students whilst away during the holidays.
We have been used to store promotional goods for companies
We have been used to store costumes
We have been used to store pretty much most things!
Whilst we have been involved for a long time in self storage, the question we do get asked a good deal is 'What actually is self storage?' and 'How much space do I need?'
Well, we have now come up with an service to try to help answer both of these questions.
Please see below:
Have a go on this – hopefully you will be able to take a virtual tour of our brand new store located in Islington, N1.  Not only will you be able to see our store, but you will also be able to look inside various sized units to see how big they are to help you choose which one is the right one for you.
Don't forget the following benefits for you:
Up to 50% off your first 8 weeks storage
FREE insurance allocated to every unit
Many different sizes to suit your needs
Fully flexible – upgrade or downsize when you want
Extensive opening hours 7 days a week
Call us for

FREE

on 0800 999 5881
The Metro Storage team have been working in the self storage industry since 1998 and have brought all that experience together in Metro Storage.  We hope we can look after you and your storage needs at either our store in Islington, N1, or our other central London store in Bayswater, W2.
Thank you.