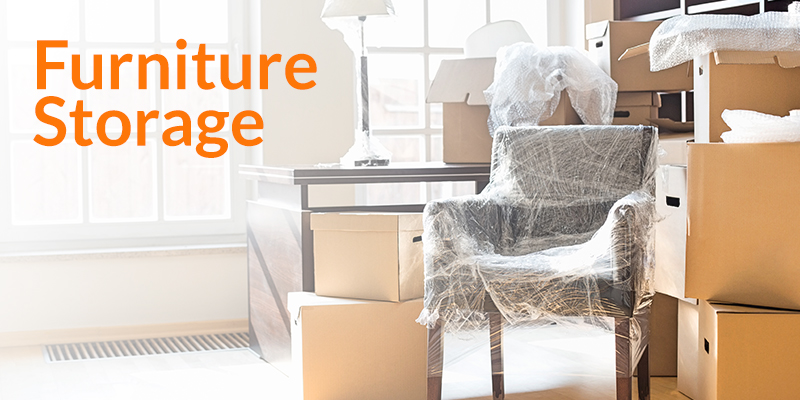 When moving into a new home you don't always need all your existing furniture … or so you think straight away.  They always say you need to live in a place before you do anything serious to it, in order to get a 'feel' for it.
Or if you have been living in a place for a while but feel you want to freshen it up or change it a bit an easy way to do this is to move some furniture about or take some furniture out and get a new piece in.
Storage is a great way to achieve this without getting rid of your stuff.
We came across this 'interesting' article on how to keep your furniture clean – either before putting it in storage, or for your new replacement piece … we are not sure if it will take off or not … you be the judge!
We kid you not … here is a quick article on it … so it must be true!
Whether you are looking to store an arm chair or sofa – or any furniture storage – Metro Storage can help (although we can't supply the dog leotard!).
How can we help you?
2 stores in central London – Islington and Bayswater
INSURANCE included for FREE
Up to 50% off your first 8 weeks (subject to availability)
Many different unit sizes
Upgrade or downsize when you need
Only pay for the time you use.
We can call you back if you wish …?
Or call us for FREE (incl. mobiles) on 0800 999 5881
The Metro Storage team have been involved in the London self storage market since 2001 and have a wealth of experience to call upon to help you with your storage needs – whether that's for furniture storage or just general household storage.  Whether that is short or long term.  Or if it is for a lot of stuff to start with going down to a little bit later (or visa versa!).
We look forward to helping you with your storage needs.
Have a good day.